Request MSDS
For an up to date MSDS for this product please send us your name and email and we will send one out to you.

Description
B573 is a single component, thixotropic anaerobic compound. B573 is designed for low strength sealing of large areas and machined surfaces. B573 allows for easy disassembly and is resistant to most industrial fluids.
Applications
B572 has good chemical/solvent resistance to ethanol, motor oil, unleaded petrol and brake fluid. B572 is unusual in that it does not fully cure until some 60 hours after application, allowing for re-alignment of elbows and joints. Replaces tapes and dopes, stops gas and fluid leaks on most metals and assists in lubricating during assembly.
Properties
Pack Size : 50ml, 65ml, 250ml
Clam Pack : 50ml
Colour : Green
Strength : Low
Viscosity : 20,000 cps
Service Temperature Range : –55°C – +150°C
Gap Fill : 0.4mm
Downloads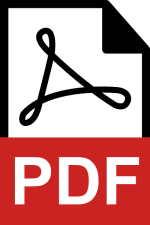 Bondloc B573 Flange Sealant TDS