Request MSDS
For an up to date MSDS for this product please send us your name and email and we will send one out to you.

Description
Bondloc B360 is a single part medical UV adhesive designed for bonding and sealing surgical substrates, where fast set fixtures is required.
Applications
Bondloc B360 is our high performance bonder offering exceptional levels of bond strength allied to superb clarity. Bondloc B360 will bond to many other substrates including some metals and plastics (please test substrate first).
Properties
Pack Size : 50ml
Colour : Colourless liquid
Viscosity : 4,500 – 5,500 cps
Service Temperature Range : –50°C – +125°C
Downloads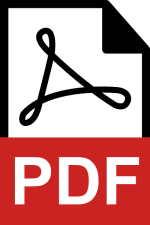 Bondloc B360 UV Adhesive TDS