B7740 – MAINTENANCE SPRAY AEROSOL
B7740 is a Multi-purpose maintenance spray with premium lubricating, dewatering, cleaning, penetrating and corrosion inhibition properties.
Supplied in a 360-degree rotational can which includes the permanently attached "Easy Straw" for ease of use and convenience.
B7740 can be used on all ferrous metals for the removal and freeing of seized/corroded nuts and bolts, hinges, locks, tools and fittings.
Long lasting lubrication
Moisture displacement
Moisture repellency
Leaves a protective film to guard against corrosion
Low viscosity for maximum penetration
Easy to apply and works quickly
Contains PTFE for increased lubrication and load bearing resistance
Enhanced operating temperature range

Size 500ml
B7740 – DOWNLOADS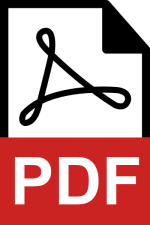 B7740 TDS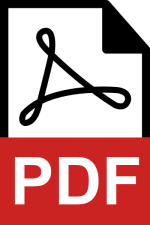 B7740 MSDS