B7779 – FOOD SAFE LUBRICANT
B7779 is a food grade mineral oil-based lubricant, designed to lubricate, release and protect a wide range of parts in food related and food processing environments.
Can be used on chains, slides, gears and linkages etc. B7779 is highly recommended for us in all food plants, dairies, canneries and breweries.
Benefits:
Free from animal derivatives
Non-Toxic formulation
Silicone free
Odourless, colourless and non-staining
Resists & Prevents corrosion
Anti-throw properties for moving chains
Penetrates cable cores
Use on chains, slides, gears and linkages
High temperature range
CFC Free
Easy Straw allows wide and precise spray
360° valve allows use upright or upside-down application

Size 500ml
B7779 – DOWNLOADS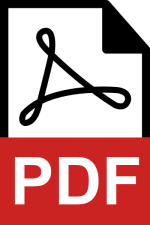 B7779 TDS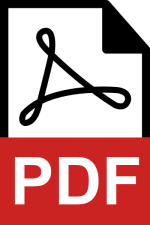 B7779 MSDS