Request MSDS
For an up to date MSDS for this product please send us your name and email and we will send one out to you.

Description
RTVNC silicone is a single component, low modulus, oxime curing silicone sealant/adhesive.
Applications
RTVNC silicone can be used on all glazing and industrial work along with common building and construction joints. BNC silicone can be used on a wide variety of substrates including metal, wood, painted metals, glass, PVC, polycarbonate, polyacrylate and many others. RTVNC silicone conforms to BS 5889 type A.
Properties
Pack Size : 80ml, 310ml
Colour : Clear, White, Black, Grey
Base : Oxime
Viscosity : Paste
Service Temperature Range : –60°C – +180°C
Downloads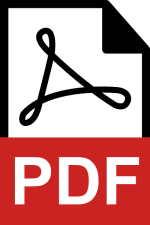 Bondloc RTVNC Neutral Cure Silicone TDS