B159 – TRIM FIX CONTACT ADHESIVE
B159 Trim Fix is a high temperature contact spray adhesive; constructed from a blend of synthetic rubber and resins with good adhesion and high bonding strength, designed for use on a wide variety of substrates.
Applications:
Bondloc B159 can be used for general purpose repair work and applications such as fixing hard PVC skirting, capping, coving. Can be used on most common construction materials e.g. wood, rubber, foam, fabrics, concrete. For use in a variety of industries such as furniture, laminating, woodworking, caravan, upholstery and construction.
Useful notes:
Heat resistant up to 120°C
Ease of use & variable discharge rates
Long open time for accurate positioning
Fast drying
High bond strength

Size 500ml Can
6 cans per box
B159 – DOWNLOADS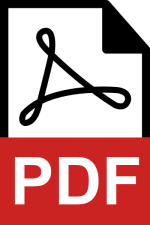 B159 TDS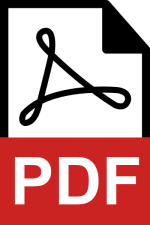 B159 MSDS