Request MSDS
For an up to date MSDS for this product please send us your name and email and we will send one out to you.

Description
B243 is an anaerobic formulation designed to be used on parts in an "as received" condition, such as those with protective films (oils) etc.
Applications
Oil tolerant B243 is designed for direct application onto as received parts where oily film exists or where contamination is a problem.
Properties
Pack Size : 10ml, 25ml, 50ml, 250ml
Clam Pack : 10ml, 25ml, 50ml
Colour : Blue
Strength : Medium
Viscosity : 1,200 – 1,800 cps
Breakaway : 19Nm
Service Temperature Range : –55°C – +150°C
Gap Fill : 0.1mm
Downloads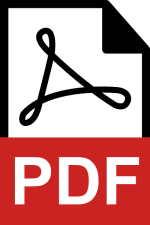 Bondloc B243 Oil Tolerant Threadlock TDS